Koei-Kan
The name "Koei-Kan" was suggested to the founder of the system, Eizo Onishi, by his mentor, the late Master Kanken Toyama.
The fundamental translation of Koei-Kan from the Japanese is: happiness (ko), prosperity (ei), and hall or house (kan).
This definition is truly expressive of the nature and purpose of Koei-Kan.
To cultivate ourselves fully and to make the greatest use of our lives is the aim of our Koei-Kan study. The development of this type of existence is beneficial to all life, as well as to that of the individual. The phrase "prosper with happiness toward the future", has often been used to describe the meaning of Koei-Kan, and it is mentioned here because it perhaps best exemplifies the intrinsic values of the Koei-Kan system.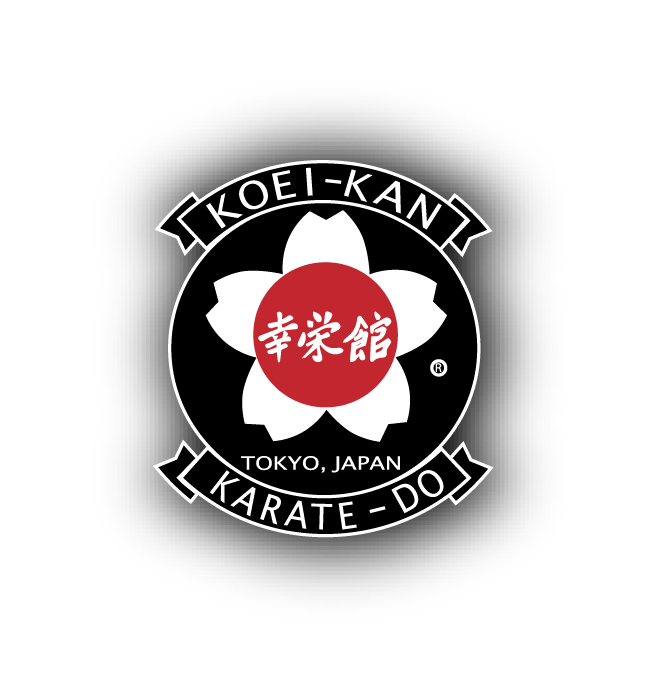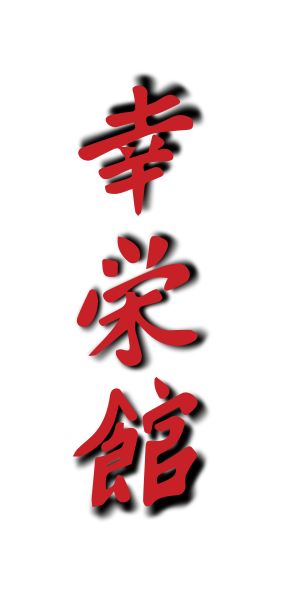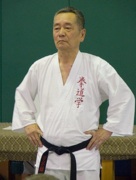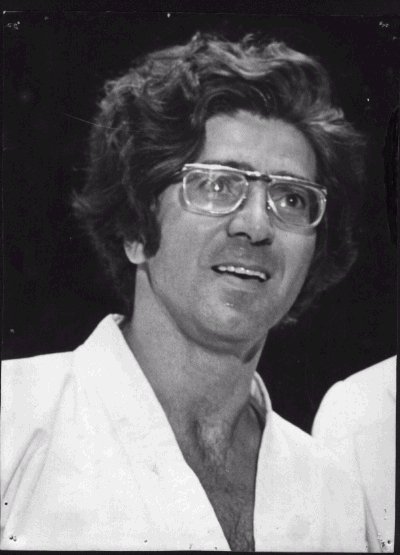 'O' Sensei Edward Kaloudis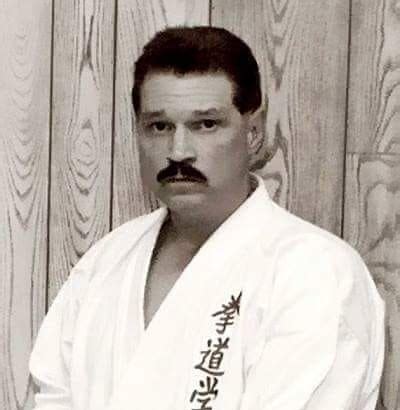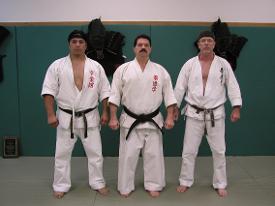 Sensei Tony Becerra with Brian Frost(center) and Jack Sabat(right)
1427 San Andres Street • Santa Barbara • CA • 93101 • 805 564-1006 • info@koeikansb.com
© Copyright ACADEMY OF KOEI-KAN KARATE-DO