The Benefits of This Martial Arts Training Program!
Increased Confidence • Enhanced Self-Esteem • Overcome Weaknesses • Better Health • Stress Reduction • Controlling Anger, Anxiety and Fear • Improved Coordination • Increased Flexibility • Self-Defense • Weight Loss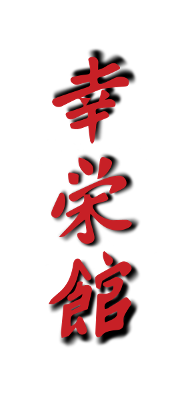 WE OFFER:
• Training 5 days per week: Traditional Koei-Kan Karate
• Unlimited Individual Instruction: During regular hours
• Group Conditioning Class: High Intensity Interval Training
• Striking Skills: Utilizing Focus Pads, Heavy Bags, Kicking Shields and Mirror Training
• Sparring: Develop at Your Own Pace or "Train to be a Champion!"
• Bogu: Armored Training to "Help You Know Yourself"
National Champion Instructors to Help You Explore Your Untapped Potential!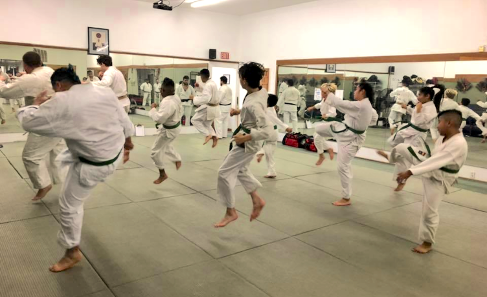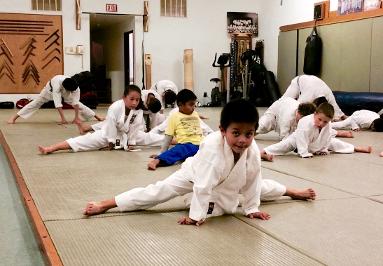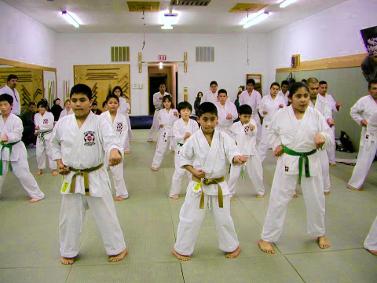 Kids Classes
Kids classes are run Monday through Thursday for beginners to advanced levels at 4:00pm or 5:00pm. These 1 hour classes begin with an active calisthenic warm up and stretch known as Taiso. Taiso consists of functional movement and stretching that helps build strength and flexibility. We also incorporate cardiovascular(aerobic) exercise and plyometric(speed-strength) elements and other various exercises to help increase circulation, increase heart rate and get the kids sweating. Our program will develop basic martial arts techniques and conditioning. Traditional Karate is a blend of self defense discipline, Japanese culture and mental awareness.
Friday Night Fights!
Friday night sparring is for students who have been in our regular program and have completed a minimum of 20 hours of training. All students must know the first 5 basic combinations in order to participate in Fight Night. Please ask Sensei if your student is ready for this exciting and humbling class.
GROUP CLASS
In addition to unlimited individual instruction, the Koei-Kan Academy offers group training two times each week. These group classes are designed to help students master both basic and advanced skills. The group training, which emphasizes excellent cardio vascular conditioning through high intensity interval training, leads a student to achieve superior power, speed, and coordination. Group class also helps a student to develop a positive mental attitude for everyday living and helps in the reduction of stress. The confidence gained from Karate-Do will enhance both self-esteem and self-image. Classes start at 6:30pm sharp for warm up.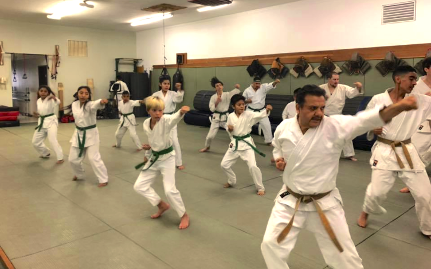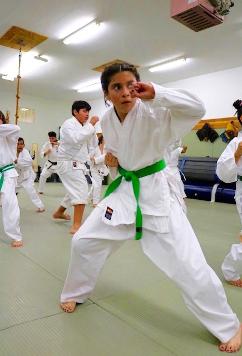 1427 San Andres Street • Santa Barbara • CA • 93101 • 805 564-1006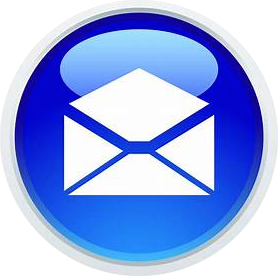 © Copyright ACADEMY OF KOEI-KAN KARATE-DO