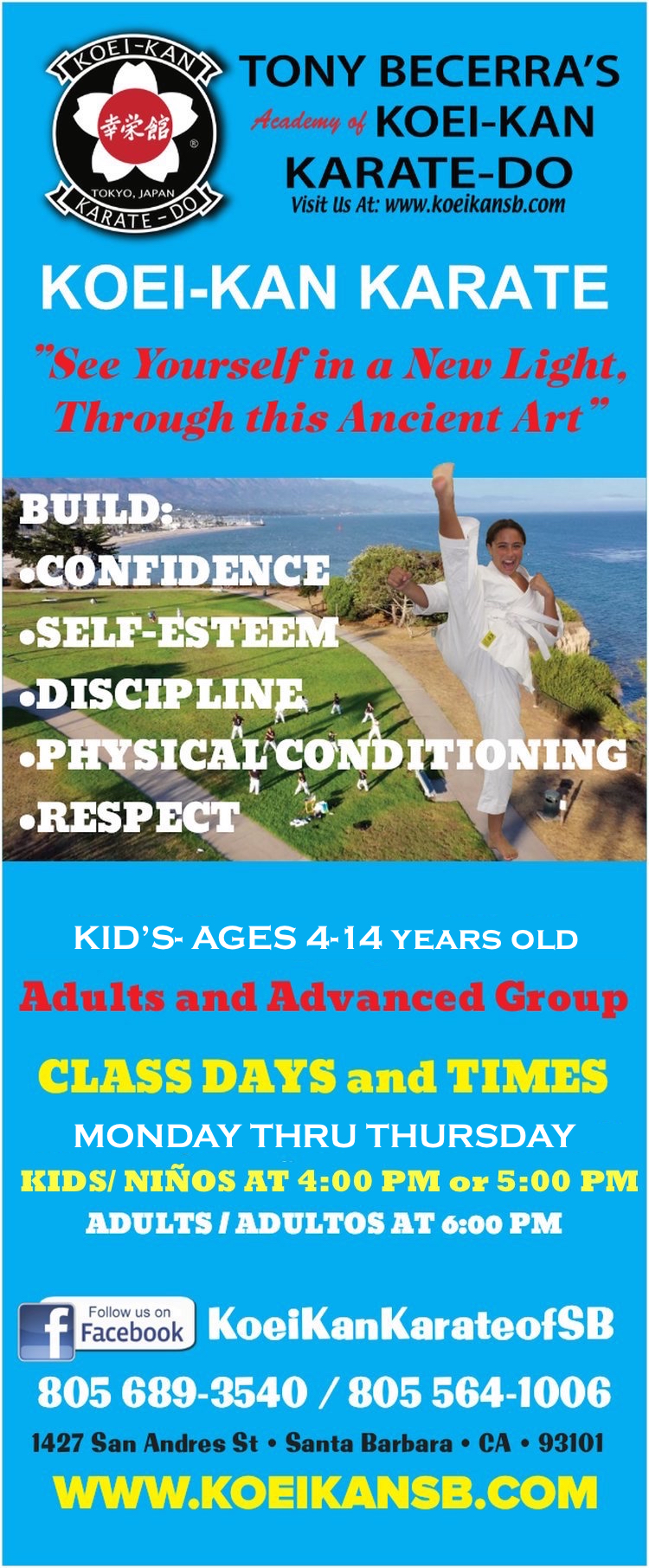 We Are Back indoors and at our Dojo!

New Hours to accomidate We are still taking all precautionary measures to ensure we have a Safe environment for all of our members and their families.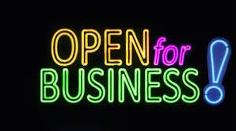 Before meeting us for training, Please ask yourself these questions: Have you had any of these Symptoms in last 14 days? Do you have a fever or temperature above normal, Shortness of breath, Dry Cough or Sore throat, Runny nose or Chills, Loss of smell or taste, Headache or muscle pain, Have you been around anyone who tested positive for Covid-19? If you have had any of these symptoms, Please STAY HOME until these symptoms have passed. Thank you for everyone's sake.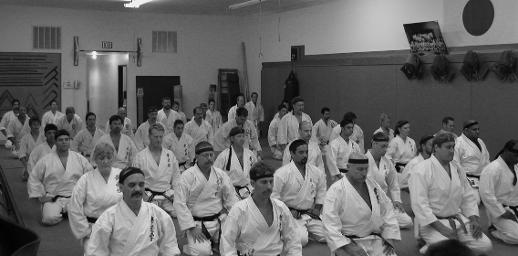 THE KOEI-KAN SYSTEM
Koei-Kan Karate-Do is an original style of Karate-Do that can be traced back to its roots in Okinawa, Japan and China. Koei-Kan is a very disciplined form of martial arts that has not been changed or Americanized from its traditional ways.
KIDS PROGRAM
PARENTS: Get your kids in this Character Building Program! The kid's Class will help to improve self-confidence, self-esteem, responsibility, discipline and respect. Traditional Martial Arts practice enables kids to have a true sense of personal growth without the emphasis on competition. The primary focus is to give your child the opportunity to build inner strength and leadership skills that allows them to stand out amongst their peers.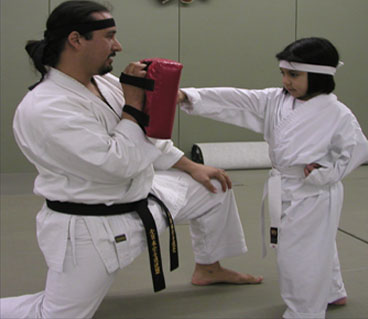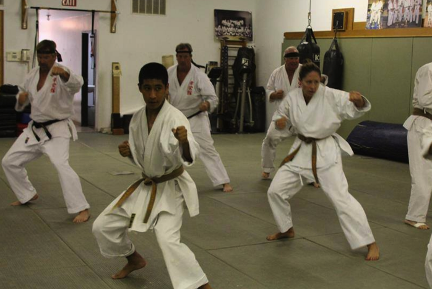 GROUP AND ADVANCED TRAINING

Take yourself to a new level of Inner strength and Physical ability through Group Training. Our High Intensity Interval group training sessions are designed to maximize cardio vascular conditioning, agility, balance, footwork and mental toughness.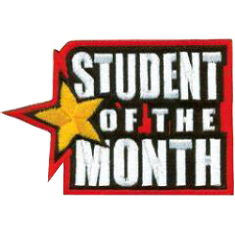 1427 San Andres Street • Santa Barbara • CA • 93101 • 805 564-1006 • Info@koeikansb.com
Koei-Kan Karate-Do, Martial Arts, Santa Barbara, CA, 93101, Karate, kids karate, traditional karate, karate dojo, womens self-defense, youth ballet, jiu-jitsu, mma, full contact, japanese karate, lessons, self-defense, group class, wrestling, private training, professional services, personal trainer, at home private instruction, Stand Up, takedowns, kickboxing, private instruction, all japan karate-do association, weapons training, okinawan art, mixed martial arts, tony becerra, naha-te, shuri-te