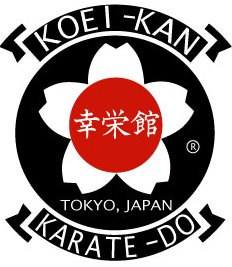 MEMBER OF:
INTERNATIONAL KOEI-KAN KARATE-DO FEDERATION
ALL JAPAN KARATE-DO ASSOCIATION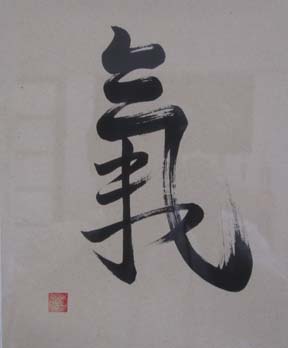 HOURS:
Monday-Friday
5:00pm-6:00pm
HOURS:
Monday thru Thursday
10:00am-11:30pm
(Appointment Only)
Monday-Friday:
6:00pm-8:00pm
_________________

Koei-Kan Karate of SB 1427 San Andres Street Santa Barbara, CA 93101
CONTACT:
Sensei Tony Becerra Call: 805-564-1006
e-mail: info@koeikansb.com
Se Habla Espanol!
_________________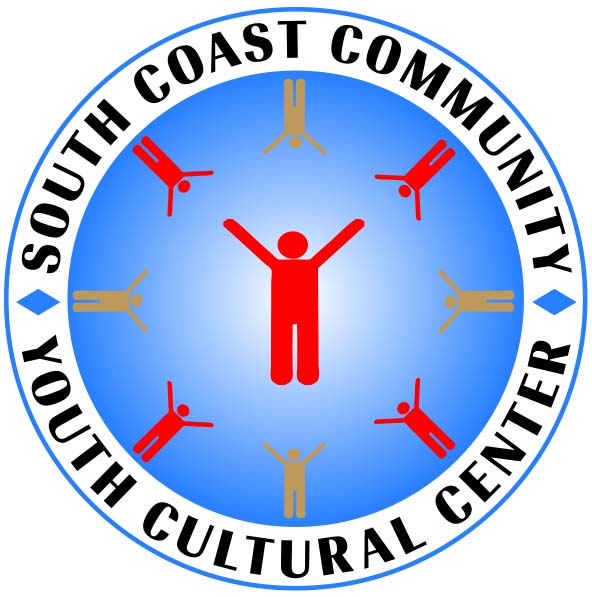 THE KOEI-KAN KARATE-DO SYSTEM
Koei-Kan Karate-Do is an original style of Karate-Do that can be traced back to its roots in China, Okinawa, and Japan. Koei-Kan is a very disciplined form of martial arts that has not been changed or Americanized from its traditional ways.
The Benefits of a Martial Arts Training Program!
"See Yourself in a New Light, Through this Ancient Art"
An Opportunity For:
√ Increased Confidence
√ Enhanced Self-Esteem
√ Overcoming Weaknesses
√ Better Health
√ Stress Reduction
√ Controlling Anger, Anxiety and Fear
√ Improving Coordination
√ Increased Flexibility
√ Self-Defense
√ Weight Loss
Serving Santa Barbara for over 30 years!
WE OFFER:
•Training 5 days a week in Traditional Koei-Kan Karate
•Unlimited Individual Instruction (during regular hours)

•Group Conditioning Class
•Striking Skills utilizing Focus Pads, Heavy Bags, Kicking Shields and Mirror Training
•Sparring: Develop at your Own Pace or Train to be a Champion!
•Bogu: Full Contact Training- to help you Know Yourself
National Champion Instructors to Help You Explore Your Untapped Potential!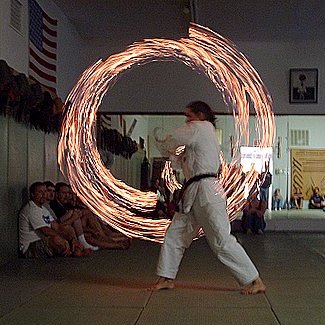 Koei-Kan Karate-Do, Martial Arts, Santa Barbara, CA, 93101, Karate, kids karate, traditional karate, karate dojo, youth ballet, jiu-jitsu, mma, full contact, japanese karate, lessons, self-defense, group class, wrestling, private training, professional services, personal trainer, at home private instruction, Stand Up, takedowns, kickboxing, private instruction, all japan karate-do association, womens self-defense, weapons training, okinawan art, mixed martial arts, tony becerra, naha-te, shuri-te